Phone: (03)389-5913
Sunscreen protection is important.
At Naturallines Beauty we are proactive in advising or reminding our clients as to the dangers of the sun in New Zealand.
We understand that sun damage builds up over time. It is important to use sunscreen every day, even if it's cloudy.
We recommend you choose a broad-spectrum sunscreen that protects against both UVA and UVB radiation. Make sure it is water-resistant and has a sun protection factor (SPF) of 30 or higher. Other types of sunscreen may help prevent sunburn, but they will not protect against skin cancer.
Use a lip balm or lipstick that contains sunscreen with an SPF of at least 30.
We have a range of products that we advise our clients to use that is specially dedicated to protecting against both UVA and UVB radiation.
emerginC  SPF 30  Broad spectrum 
This is a super-lightweight, non-greasy sunblock that provides broad-spectrum protection and additional hydrators, vitamins, antioxidants, herbal extracts without leaving a white film on the skin.  Designed for protection of the face and neck.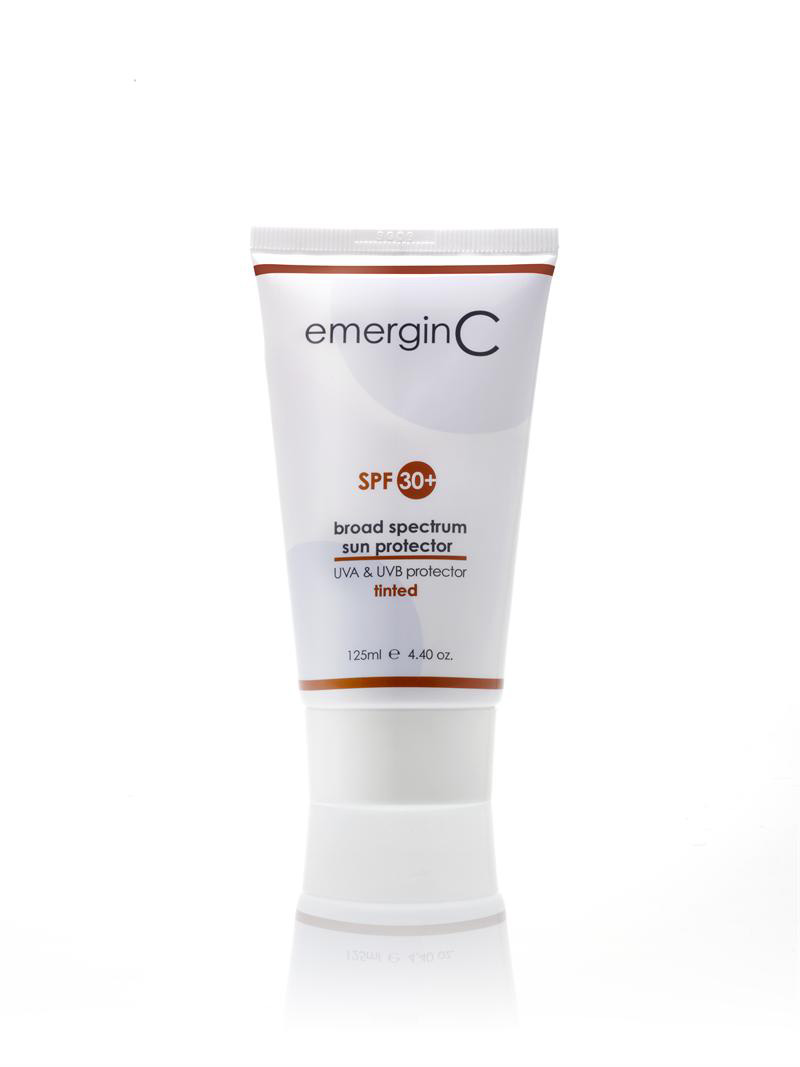 COOLA Organic Sunscreen Product Range 
This organic suncare range gives high-performance sunscreen protection that takes care of your skin whilst using the best natural certified organic ingredients. The COOLA Organic Sunscreen products are designed to protect and nourish your skin. Coola Sunscreen products are up to 97% certified organic.
Come and discuss your families sun protection needs as we carry a range of COOLA products to suit your families needs.
We take the time to make sure you have the right protection and product to suit the skin type and lifestyle of the user.